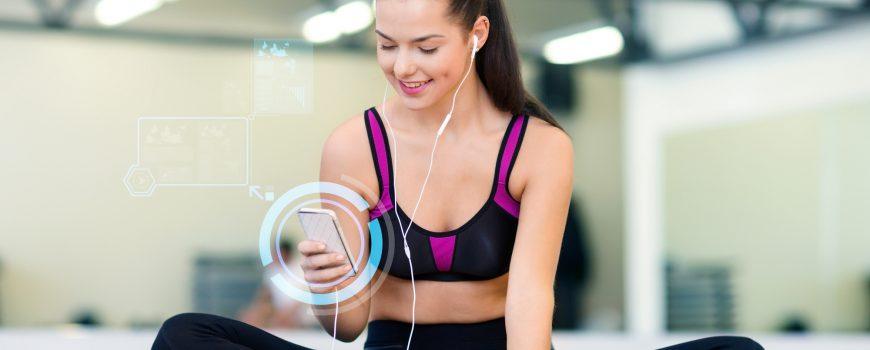 Physical Fitness and Mindfulness: Best Fitness Apps to Download
Physical fitness is a crucial aspect of your overall body health and productivity. Unlike what most people presume, such exercises are not solely meant for body shaping. They also contribute to giving you strong bones and muscles, increasing your daily productivity, and helping you to prevent various chronic diseases. Regardless of your inspiration or goal for fitness, the journey can be challenging and frustrating.
The introduction of fitness apps can help you track your fitness progress & provide some motivation. Moreover, these apps help guide you every step of the way and help you build a more convenient routine. Here are some of the best fitness apps selected for you to consider: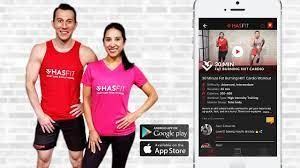 HASFit app
It's like having a personal trainer in your pocket! Join Coach Kozak and Claudia to provide over 500 real-time home workout routines and exercise plans for all goals.
• Named "Top Fitness App" for 4 years straight
Features include
• Workout routines for all fitness levels (limited mobility, beginner, intermediate, advanced)
• Get up to 2x faster results by following a complete fitness plan
• Download videos for offline viewing
• Cast your workouts to your TV using your Chromecast device
• Search to find your perfect workout from 3 – 60 minutes
• Modifications to help you customize the workout for your specific needs
• Save your favorite routines for easy access later
• Exercise with dumbbells or no equipment
Discover new workouts added each week• Fat Burning, HIIT & Tabata, Muscle Building, Cardio, Strength Training, Low Impact, Kickboxing and MMA, Kettlebell, Flexibility and Yoga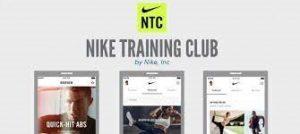 Nike Training Club
If you are ready to invest your time and energy into building your core strength and muscles but on a budget, the app is perfect for you. This app offers free guidance from experts in the field. All you need to do is sign up and set your goals and preferences. Nike Training Club provides you with new content (for your mind and body) that keeps you engaged daily. What gives you an edge on the app is the following benefits:
• User-friendliness
• Specific nutrition programs
• No charges apply, FREE
• Recovery tips
• Content is accessible offline, once downloaded
• Compatible with iOS and android devices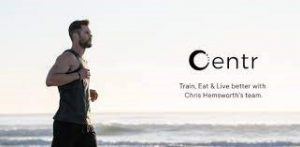 Centr
This app is a tremendous contribution to the physical health and fitness industry by the famous actor Chris Hemsworth. The app focuses on offering you an all-round journey to a flexible and healthy mind and body. You get access to three essential sets; the Train (includes the workouts and stretches), Live (nutrition guidance and recipes curated by experts), and Live (guided meditations). The app offers a variety of exercises for both men and women. These include yoga, Pilates, strength and bulking boxing, HIRT/HIIT (high-intensity resistance training). Depending on your fitness level and goals, Centr specially curates a workout routine, meal plan, and mindfulness guide for you. However, you need a monthly subscription of $29.99 to access the app's features:
• Automatically accessible 7-day free trial
• Special 'coached' feature for home workouts and 'self-guide' for the gym
• 24/7 available support team
• Social media page for positive support and engagement
• Presence of internationally prominent expert trainers
• Accessible on the web and iOS and Android devices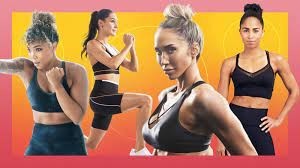 SWEAT
Women across the globe finally have an app, SWEAT, designed to satisfy their fitness goals fully. Curated by women for women, this app focuses on giving women a body and mind transformation with exercises tailored for them by experts. There are various workout programs depending on your goals, state, and preference, such as the post-pregnancy workouts. There is a vast array of meal plans to select what works for you. The app allows you to connect through the 'community' of other women worldwide for extra tips and support. It features:
• 7-day free trial
• Wide variety of options to suit anyone
• You can swap out aspects or routines you dislike
• Apple Music and Spotify Integration
• Compatible with iOS and android devices
Final thoughts
There are many fitness apps online, making the selection process quite overwhelming. You need to select one that best suits your needs. Consider its compatibility with your phone, budget, skill level, goals, and whether the app can be personalised. Always exercise responsibly and remember the importance of warming up first.
Before commencing any new exercise regime we recommend that it would be best to consult with one of our chiropractors or your GP. You can book an appointment with us online or give us a call at Roxburgh Park on (03) 9303 9952 or at our Sunbury clinic on (03) 9746 3977.