Chatfield Chiropractic Sunbury
Gap Rd Medical Centre
46 Gap Rd
SUNBURY, VIC 3429
Phone: (03) 9746 3977
Sunbury is a regional city, located 29 kilometres north-west of Melbourne. It's part of the City of Hume. Its relatively close to the towns of Diggers Rest, Taylors Lakes, Sydneham–Hillside, Melton, Riddells creek, Gisborne & Bulla.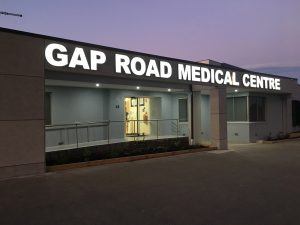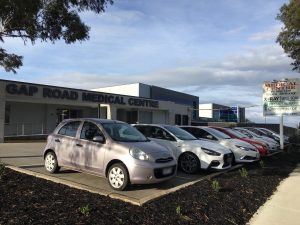 About Sunbury 
Sunbury is regional town located about an hour north of Melbourne and is best known for its diverse history, native wildlife, award-winning wineries, and geological marvels. It has a growing population of around 36k 
For the cricket fans, its famous as being the birthplace of the Ashes, crickets most coveted prize. 
Chatfield Chiropractic is located in the heart of Sunbury, within a 10 minute walk from Sunbury train station, and a 2 minute walk from the 481 and 485 bus stops. 
The Sunbury region is known for producing a large range of exceptional wines, with reputations that span the globe. Sunbury has a lot more to offer other than just wine. Enjoy a meal out at one of the myriad of local restaurants and indulge in the best organic produce fresh from the local farms.  
Its becoming a popular lifestyle living option as people start to crave more openness & seeking an alternative from the businesses of metropolitan Melbourne. 
For music enthusiasts, Sunbury is famous for hosting music festivals between 1972-1975 that was organised by the late Michael Gudinski, hosting acts such as AC/DC, Queen, Sherbet, Skyhooks, Renee Geyer, Billy Thorpe & the Aztecs & Dragon. 
Sunbury is surrounded by beautiful reserves where you can observe the native wildlife or why not unwind with a few holes at the championship Goonawarra Golf Club or hit the town for some family-friendly activities such as paintball or go-karting. Horse racing buffs will enjoy visiting the famous, retired Cup racehorses located at the legendary Melbourne stables.  
It's not hard to see why Sunbury was ranked 4th in the top 20 destinations to visit in 2020 by Airbnb.