July 3rd, 2020 |
chiropractic care
|
Comments Off

on Vitamin C: Your Armour Against the Winter Cold Season
Vitamin C: Your Armour Against the Winter Cold Season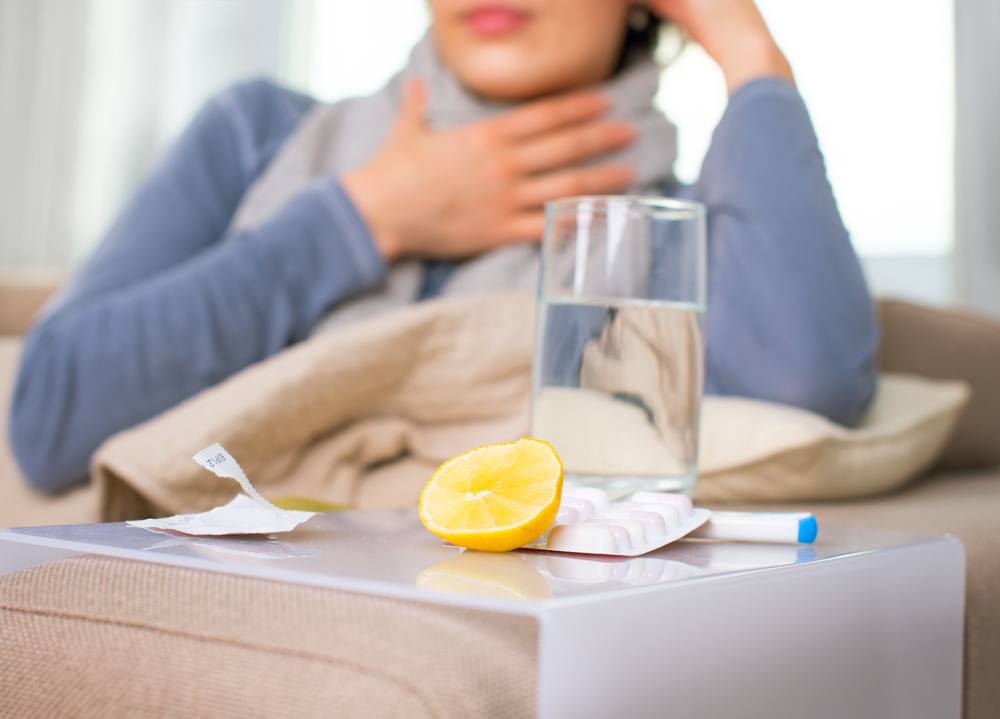 All of us are plagued by winter colds from time to time. While this is a completely natural occurrence, such illnesses can be rather frustrating; particularly if they last for longer periods of time. There are several ways in which colds can be proactively treated and one of the most well-known is through the regular use of vitamin C. This is particularly the case in regards to active individuals who consume regular amounts on a daily basis. As vitamin C is also a rather common substance, it can be found in numerous fruits and vegetables. If you have been looking to strengthen your immune system and to experience a handful of additional health benefits, the information below should be helpful.

What Impact Does Vitamin C Have Upon the Common Cold?
Generally speaking, vitamin C won't prevent the common cold. However , this nutrient seems to have beneficial short-term effects in regards to the duration and severity of such an illness. Colds cause a lot of sick days off work & interruptions to our daily lives, so achieving a shorter duration is ideal. Furthermore, vitamin C can be used to augment immune systems that are weak or have become compromised to the presence of a coexisting condition. In fact, one study showed that consuming 200 milligrams of vitamin C each day reduces the chances of suffering from a cold by as much as fifty percent.
How Much Vitamin C Should You Take?
Unlike some other nutrients, humans are unable to naturally produce vitamin C. This is why it needs to be derived from external sources (such as foods, vegetables or supplements). The good news is that the dosages are not required to be extraordinarily high. Here are the current levels recommended by professionals:
90 milligrams per day for men.
75 milligrams per day for women.
However, it is still possible to take higher doses if needed. You should nonetheless speak with your health practitioners in order to determine which levels are the most appropriate for your requirements.

What Foods Contain Vitamin C?
Most of us are already away that citrus fruits such as oranges and grapefruits contain ample amounts of this vitamin. However, there are a host of other foods which might come as a bit of a surprise. A handful of the most popular include:
Mangoes and strawberries.
Spices such as paprika and peppermint.
Asparagus
Broccoli
Radishes
Butternut squash
So, we can see that there are many ways in which you can protect yourself from a cold during the winter months. The good news is that all of these foods are tasty, so be sure to include them in your diet. If you would like even more targeted health advice, please feel free to contact a specialist at Chatfield Chiropractic or book at an appointment on line at our ROXBURGH PARK OR SUNBURY clinic.