March 27th, 2020 |
chiropractic care
|
Comments Off

on CHATFIELD CHIROPRACTIC COVID UPDATE
CHATFIELD CHIROPRACTIC COVID UPDATE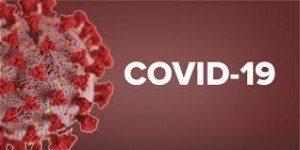 We are still open and caring for patients at this present time.
Further Measures have been put into place to protect our patients & staff as much as possible
Daniel is using his expertise as a former nurse who cared for infectious patients in the past to keep the environment as clean as possible
We are wiping the table & room down between every patient
We are trying to facilitate social distancing where possible
There is plenty of hand sanitiser available for patients & staff
We are using gloves when appropriate
We aren't allowing any patients that are unwell to visit the clinic
Patients now have the option of calling the clinic from your car on arrival & we will text you when we are ready for you to come into the consultation room
Please understand that we may run a little late at times due to increased cleaning that we are consistently doing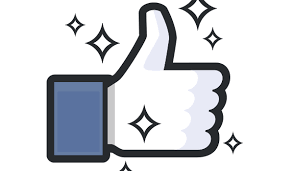 Should we be closed due to a lock down we will let you know. I am happy throughout the period of lockdown for patients to contact our clinic regarding advice for any injury or concern that may have to help guide through that period. This can range from how to treat an acute injury, what are the best stretches or exercises to do, other options such as heat, ice or which analgesics creams or analgesic medications would be appropriate. If we don't answer the phone, please leave a message & I or Janet will call you back & THIS WILL BE FREE OF CHARGE!
We encourage patients to continue to do the things that keep them healthy such as eating well, drinking water, exercise (in isolation) & to respect all government healthcare information.
We also understand under the circumstances, that some patients will post-pone treatment until things settle down & we completely understand that.
Please like our Facebook page "Chatfield Chiropractic" which will then enable you to receive updates from the clinic
Take care & we appreciate all the support & love shown to us from our patients.
Thanks again Daniel, Janet & Danielle